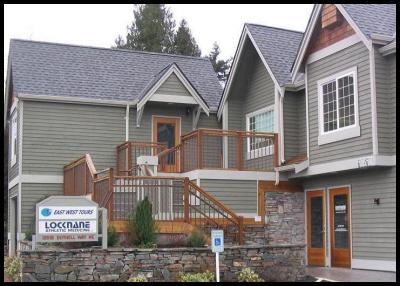 18518 Bothell Way NE, Suite C Bothell, WA 98011
MOVE WITH LIFE

This is the official site of Timothy D. Locknane MD and Locknane Athletic Medicine. The office and clinic are located in downtown Bothell, two blocks north of Highway 522.
Dr. Locknane offers personalized comprehensive musculoskeletal care and procedural medicine, including:
Diagnosis and treatment of musculoskeletal injury
Care of recreational and competitive athletes
Expert diagnosis, detailed patient education
Conservative management of degenerative arthritis
Newborn Circumcision
Vasectomy

DIRECTIONS: MAPQUEST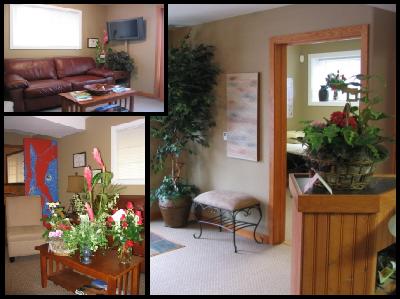 Dr. Locknane built out his practice from Summer 2005 through January 2006. You can view images of the buildout by clicking here, Buildout.